COMPUTER BACKUP SERVICES IN CORNWALL
.
Does your data need backing up?
Are you looking to safely store all those files and documents for safekeeping?
Our modern life revolves around our data, and losing such data can be the cause of many headaches.
This is why we offer the safest data backup services.
Just call us today or message us through our contact form, and let's talk about the best ways to secure your data.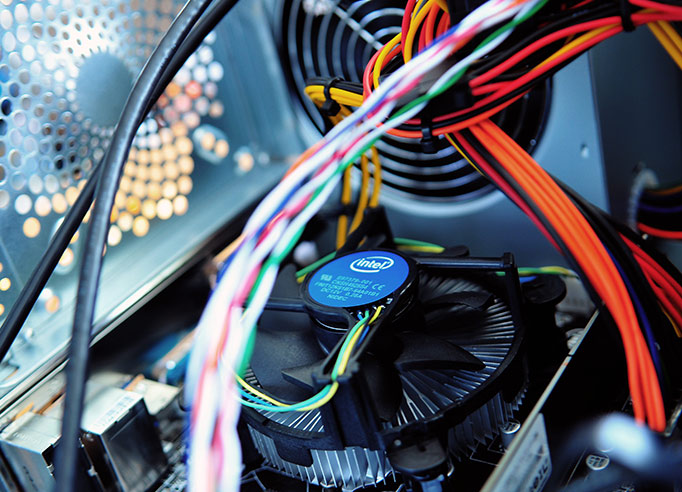 Your data can be as simple as a few family pictures, all the way to the most complex work documents and spreadsheets.
Whether it is just for your personal computer or full a full office, we can offer you the best and safest data backups, so you can have that peace of mind knowing that all is safe and backed up.
Our backup solutions are simple to use.
No need to do extra work or copy files left and right, our backups do it all automatically for you. Just go about your daily business knowing everything is safely backed up.

You have easy access your backed up files.
If you ever lose anything, you will be able to recover it within a short time, all without effort or hassle.
No need to search all your drives and folders.

Our backup experience goes back 20 years.
We have helped many clients with backing up their files, we know how important you data is to you and we understand the importance of safe data backups.

We can advise the best solution for you.
Everyone has different data needs and requirements.
We understand that, and we will make sure your backup solution is tailored to your very needs.
Backing up your data should be something that everyone does, as the consequences of losing such data can lead to may pains, and even financial losses.
KIS Computers is there to make sure that you can always recover your important files, to save you the pain and troubles of data loss.
Simple data backup jobs will take place onsite at our headquarters.
More complex jobs will be outsourced to [Panda].
We ensure to get the best prices and safest professional conditions so that your data may safely backed up.
Give us a call or send us a message, let's talk about what data backup solutions are best for you,
so you may stay confident that you will never lose another file ever again.
KEEP IT SIMPLE


THATS WHAT WE DO

.