VIRUS & SECURITY SOLUTIONS IN CORNWALL
.
Need to secure your computer from unwanted attacks?
Looking at protecting your business or even you personal computer?
Every computer must be secure, but there are so many antivirus solutions out there.
Between the paying antiviruses and the free ones, the choice can often feel overwhelming.
Why not give us a call or email us, so we can help you make those important decisions about your antivirus and security solutions.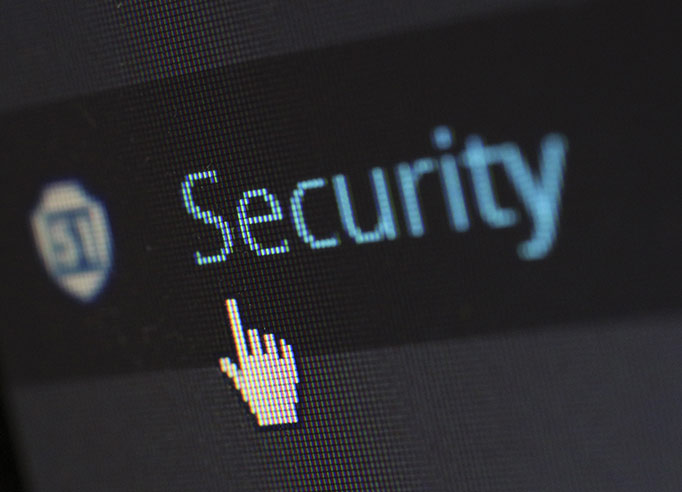 Whether you are just looking to protect your home PC or you are looking at securing the I.T for a whole office building, you can rely on our expertise and experience to set up the security and antivirus solutions that will keep your computer safe from unwanted viruses and other unwanted attacks.
We offer good and appropriate security advice.
The antivirus and security solutions we will propose you will be tailored to your exact needs, whether you are an individual or a large organization.

Make the most of our security experience and expertise.
We have set up countless security and antivirus solutions over the past 20 years, leaving our customers safe, secure and happy.

We understand your security budget.
The more you spend on security, the safer you are.
However we understand that people have different budgets, and we will endeavour to keep you secure across all types of budgets, both high and low.

We ensure your security is up to date.
Software updates and changes are all part of the ever evolving computer space, and we will make sure that you keep your antivirus up to date, along with all your other security measures.
Security and staying safe don't have to be a complicated thing. Kis Computers will always keep it simple so you don't have to bog you mind with unnecessary details.
Instead we will make sure you are safe and secure, ensuring happiness and peace of mind.
Give us a call or send us a message, let's talk about what security and antivirus we can offer you,
so you may stay safe and secure throughout your daily computing tasks.
KEEP IT SIMPLE


THATS WHAT WE DO

.