Looking to do a bit of computer DIY?
Need to fix something on your computer and looking for the right tools?
While we offer a comprehensive repair service for your desktops, laptops and tablets and we emphasize on the importance of using professionals to guarantee a successful result, we also understand that people like to repair things themselves.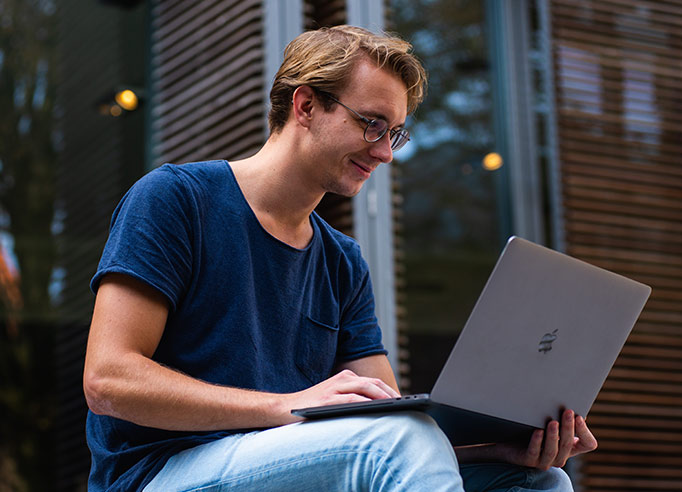 We are part of the Ifixit network and as so can offer amazing pricing on both parts and the tools for anyone who wants to repair their devices themselves.
We can offer and advise you on the best tool sets to buy, depending on your repair needs, ultimately bringing you on the road to computer repair independence.
If you have the confidence and the experience, why not take a look at the selection of Ifixit tools we have to offer.
Whether you need to simply replace a battery or you are looking to upgrade your tablet screen by yourself, we can offer a wide array of tools that best suit your repair needs.
KEEP IT SIMPLE


THATS WHAT WE DO

.