Need to install a new home computer?
Looking at equipping your offices with new systems and software?
Computer hardware and software installs can go from a simple setup to the most complex organized systems, and we have the expertise to make it all happen.
Give us a call today, or send us a message through our contact form, we can help you with all your install needs.
No hardware or software is too complex for us to put together, whether it is a simple desktop setup or a full office comprised of multiple machines: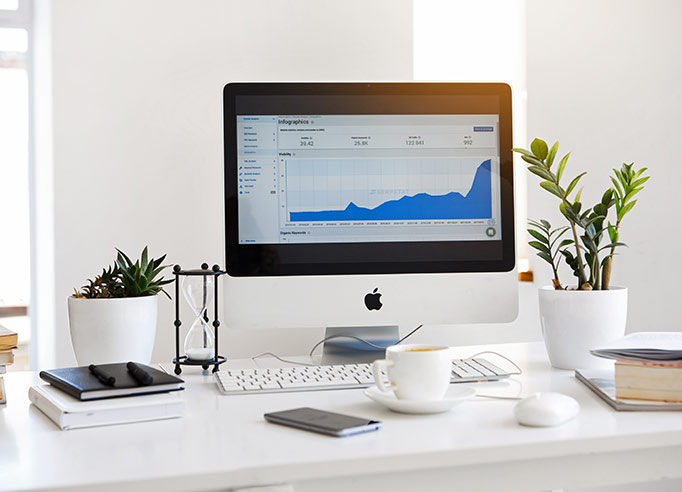 This is how it all works:
We will install your computer hardware.
We will endeavour to follow your exact needs and specifications, so you get the systems you truly need.

No install task is too big or too small.
We got you covered, whether you are an individual looking at setting up a simple system or a large organization looking for a full office setup.

We can install all the software you need.
No more dealing with complex and confusing install screens, let us deal with all the hassles of software install.

The right software for you.
We will make sure you are running the software that is right for your system and for your needs.
No useless bloatware cluttering your computer, only the right software through a clean install.
As part of our ethos, we will make the process as simple as we can, making it easy for you to understand and not drowning you with useless information.
Ultimately, you will be left with a system in perfect working order, so you can get on with your daily computing tasks.
Give us a call or send us a message
, let's talk about your computer install needs and requirements, and let's make it happen.
We will get you up and running with everything your computer needs.
KEEP IT SIMPLE


THATS WHAT WE DO

.