TABLET REPAIRS IN CORNWALL
.
Is your tablet acting up?
Is your touch-screen not responsive?
Having issues with your home button?
Does your tablet simply not hold its battery charge any longer?
Tablets are easier to carry along everywhere you go, but this also makes them prone to damage.
We can repair your tablet, no need to buy a new one.
Call us today or drop us an email through our contact form, let's get you mobile again.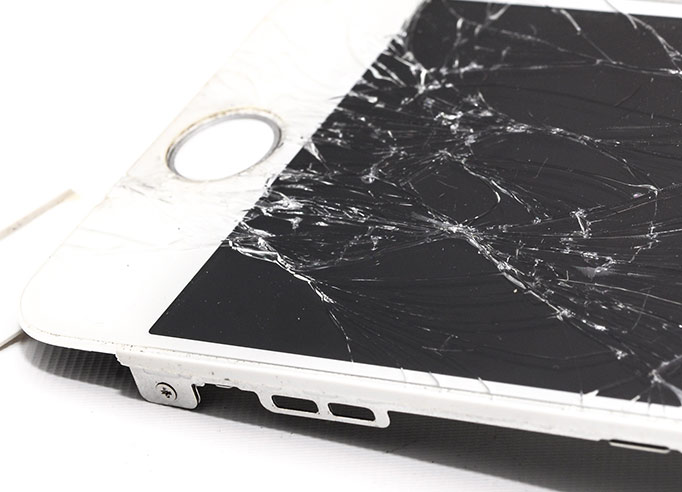 From screen fixes to battery replacements, whether you you need to remove that scratch from your screen or your tablet simply doesn't power on anymore, we will repair your mobile device so you can get on with your life:
We can repair your tablet screen and replace it with a new one.
Touch screens are often the first aspect to go, but don't worry we've got you covered..

Different tablets require different repairs, and we can do the right repair solutions that apply for your specific hardware.

We understand different tablet operating systems, ensuring we can bring the right fix whatever OS you are using.

We always keep things simple and we won't overload you with useless details and information.
We will look for the problem, we will tell you what the solution is, and we will fix it for you.
We will charge you the parts at cost price, along with our workshop fees.
Our workshop fees start at £? per tablet repair (plus parts).
Our repairs take the time required to do the job thoroughly.
All repairs are aimed at being complete in 48 hours (this is not always achievable due to part availability and extended testing, though this will be advised at the time)
We will prioritise work on a customers immediate needs, so a business critical job will take precedence over other jobs.
We do not charge any extra for emergency work!!!
We can rush jobs through if the customer explicitly requests and is fully aware of the risks.
You deserve better than complex jargon and hidden fees,
and KIS Computers will bring you back on your feet without hassle.
Call us today or send us a message
to find out more about our tablet repair services.
KEEP IT SIMPLE


THATS WHAT WE DO

.