Do you have questions about your IT infrastructure?
Looking at setting up some system(s) and looking for professional advice?
Knowing how to set up shop is often a matter of experience, and here at KIS Computers we have over 20 years experience of helping our clients achieve their IT goals.
Just give us a call or email us to arrange a consultation of the IT professionals.
Whether you are just looking at setting up a home system, all the way to equipping your office with IT hardware and software, we can give you the right advice and set up a plan of action for you.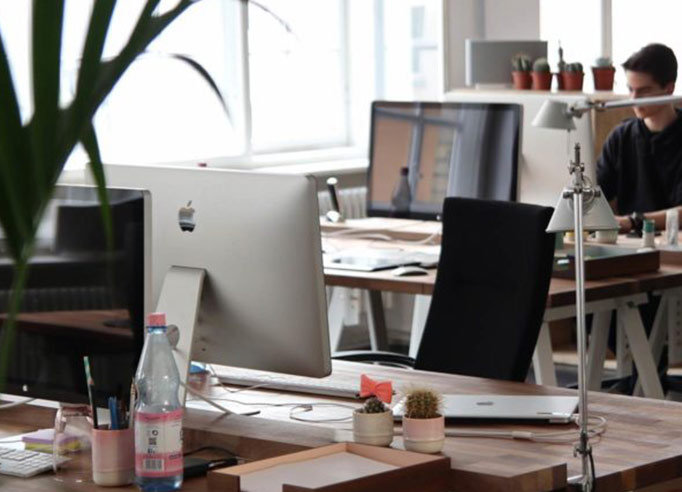 This is how it all works:
You ask questions.
We answer and then put together a list of items for you to purchase.
We recommend the best places and suppliers so you get the best deals on your equipment.

You buy the equipment based on our recommendation.
We then charge a predetermined percentage of the items purchased.
This is normally 20%, but it depends on what sort of support you require.

We either set it up for you, or advise you how to set up.
We charge an hourly fee for either case, so you know  what you are paying for.
See the pricing page for details of costs

We then know what system you have so we can support it.
If you need further support, we know you system and we are able to give advice based on your exact specifications.
Our consultation services are very much personalized, meaning we don't just give generic advice.
Instead we are all about focusing on your exact specific needs.
We remain familiar with your system(s) so that you can be sure that there will always be someone to look after you.
Give us a call or send us a message, let's talk about your computing needs.
We can put something together based on your exact needs, let's get you up and running.
KEEP IT SIMPLE


THATS WHAT WE DO

.